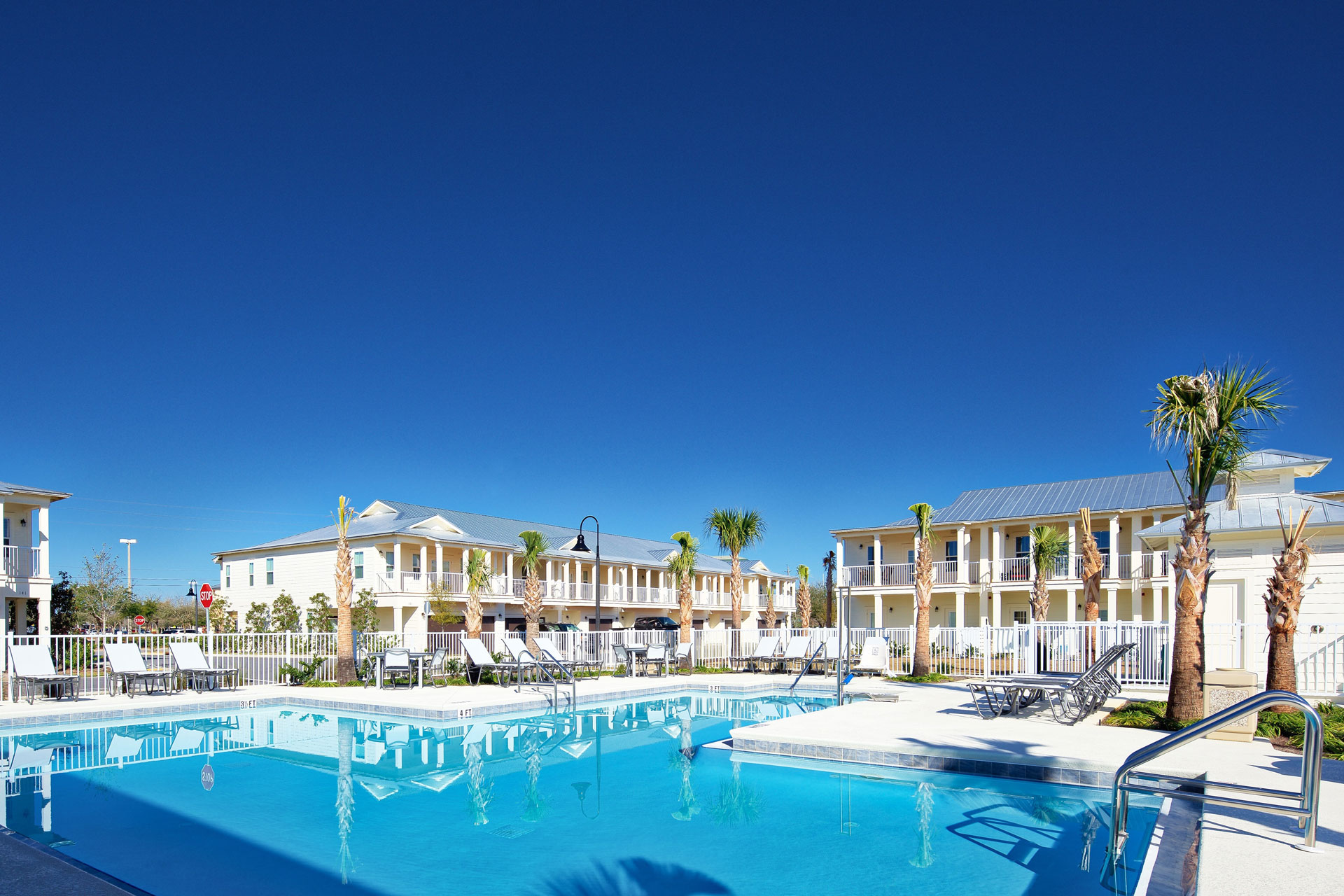 Premier Development Group is a full-service real estate development firm located in Destin, Florida. Formed in 2015 through the merger of JGM Development Company and The Premier Property Group, Premier Development Group has emerged as the market leader in the acquisition, planning, development, sales and marketing of resort and residential properties along the beautiful white sand beaches of the Florida Gulf Coast.
The executive leadership team at Premier Development Group has over 100 years of experience in the development, management and sales of resort and residential real estate. Collectively, they have overseen more than $2.5 billion in development activity and are responsible for the development and/or redevelopment of over 2,000 condominium units, over 400 hotel rooms, three golf courses and thousands of homes.
Premier Development Group is a wholly owned subsidiary of The Premier Group, which also owns The Premier Property Group. With offices strategically located in Destin, WaterColor, Seacrest Beach and Niceville, The Premier Property Group's 108 sales agents combined for over $500 million in sales in 2017, making it the top independent real estate sales firm in the area. In addition, The Premier Group's leadership team also owns Parks Realty, the number one brokerage company in Nashville, Tennessee, with over 800 agents and $2 billion in annual sales.